Two strangers are thrown together amidst the chaos of the festival and get to live a lifetime together…in 45 minutes. Perfect for anyone with commitment issues.
Together, they're invited to participate in an adventure curated by their very own life experiences – they just don't know it yet.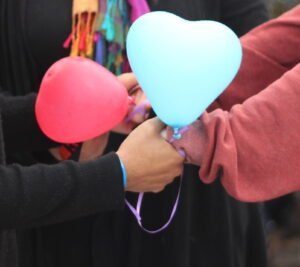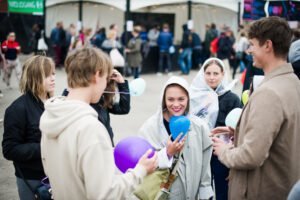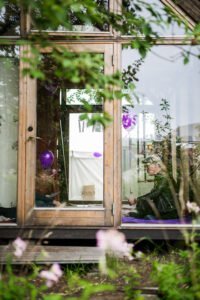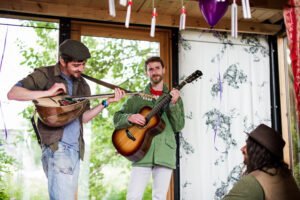 Gifted with a "life journey map" intimacy map, these 'couples' will make their way around various sites of the festival, completing tasks at each site. Piece by piece, these two people are asked to divulge more and more about themselves in order to complete the tasks and are rewarded with chocolate, shots, serenading and a hand massage. From scribbling childish love letters on the side of a Haven stage, to sitting by the water, holding hands and hearing an imagined telling of their future twilight years together, ​Take my hand… asks our participants to let go of expectations and enjoy the possibility of a stranger.