The ultimate challenge, battle royale, clash of the titans, history in the making. Finally, a battle the likes of which we've never seen before, from this very stadium.
Get conformable. Make yourself at home. Sit back and watch the sparks fly.
Bespoke creation for NEXT WAVE FESTIVAL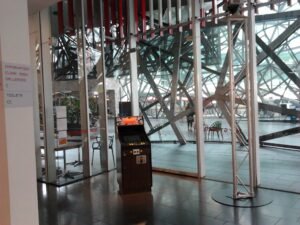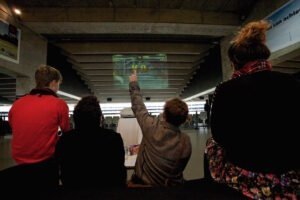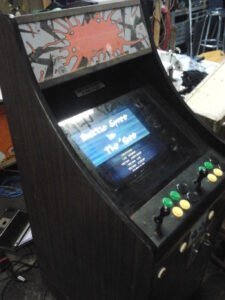 Credits
Filming, Programming and Animation: Keith Lim
MUGEN freeware 2D fighting game engine made by Elecbyte.
Performers
Bazza: Kyle Kremerskothen
Colonel B: Jof O'Farrell
Super Warnie: Michael Cooper
Goose: Jason Morvan
Production Support
Pablo Perez
Pack 'n Send Coburg
OzStick Home Arcade Solutions
Alex Hutton remote installation
NextWave Prodcution
Ulanda Blair. Jog O'Farrell. Jeff Khan.
MoNow