The first of its kind, INDUSTRIA is an arts experience like no other! INDUSTRIA showcases hypnotic large-scale interactive art, alongside playful performances to create a fully immersive seaborne Industrial Revolution experience that will delight audiences' senses. Mesmerizing works include fire installations over the harbour, pulse jet engine instruments, underwater lights, Tesla coils and much more. All this action happens on ILLUTRON, an impressive four-level barge that comes alive in the age of steel, fire and steam. 
OTHER BACKGROUND
With a storyline rooted in the Industrial Revolution of Year 1911 and inspired by Charles Dickens' novel Hard Times, INDUSTRIA takes into account the history of Refshaleøen as an industrial area. INDUSTRIA is a blend of real world and fiction, character and spectator, art and technology, as well as past and present.
ILLUTRON
With multiple spaces both indoors and out, ILLUTRON is a collaborative interactive arts studio established in 2007 and home to the Burmeister & Wain shipyard. Located in Refshaleøen, marked as a culture hub of the future, ILLUTRON plays a significant platform for festivals and artists presenting work all year round.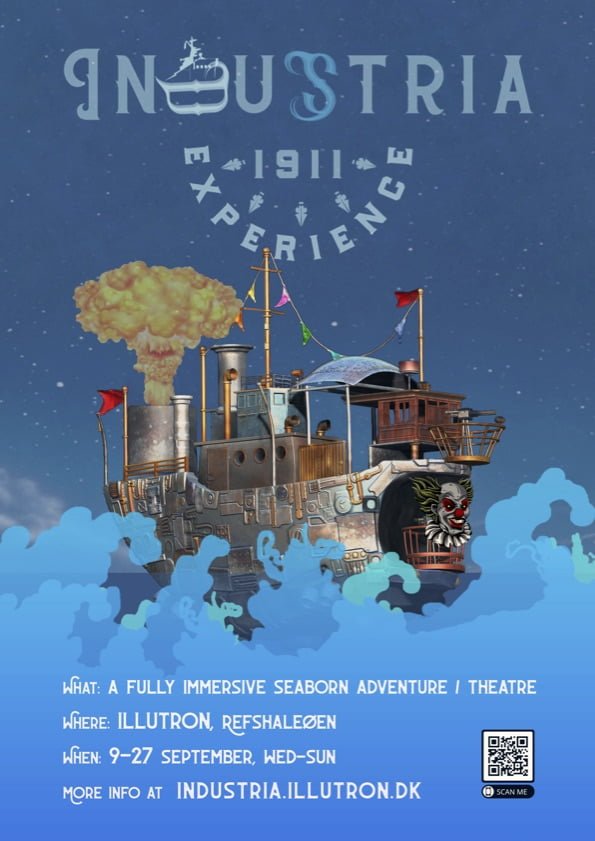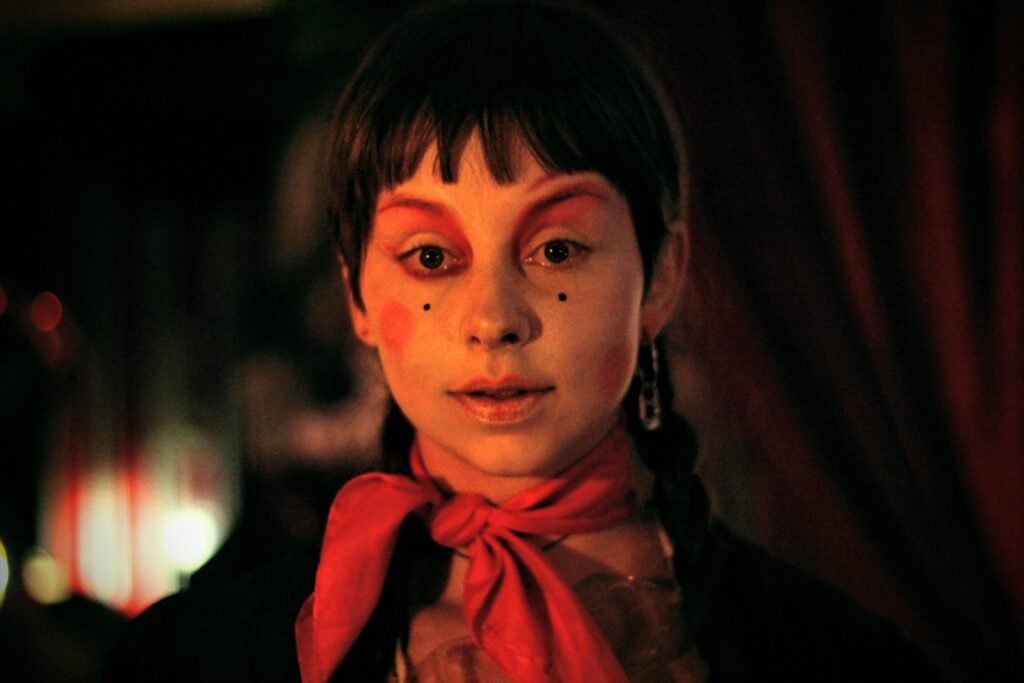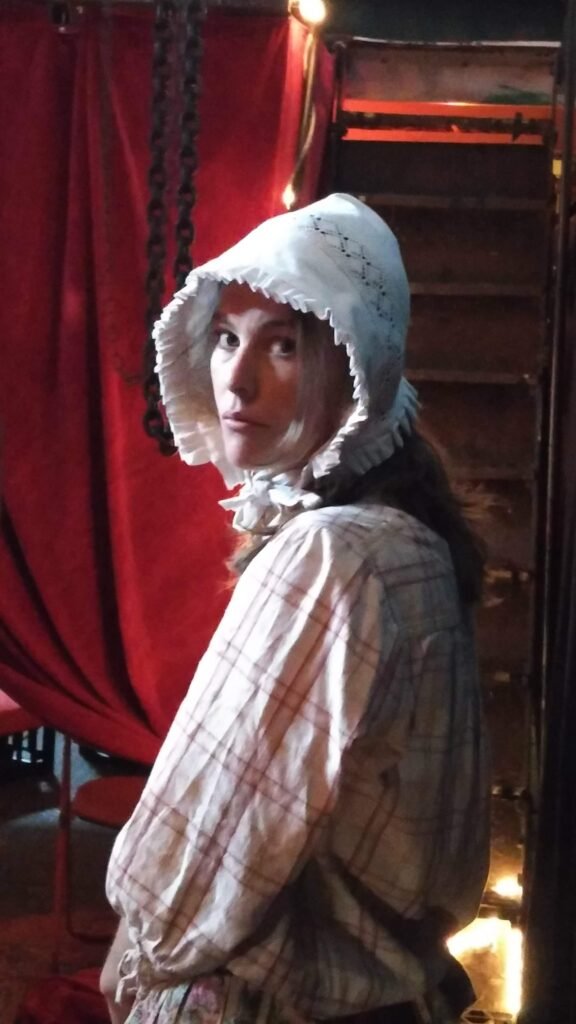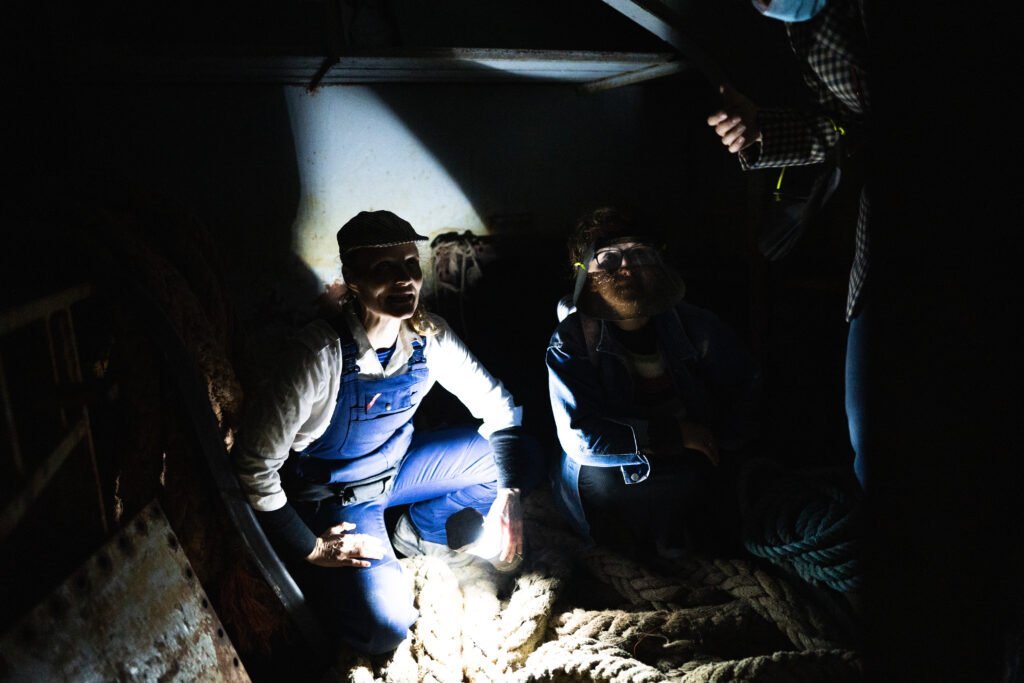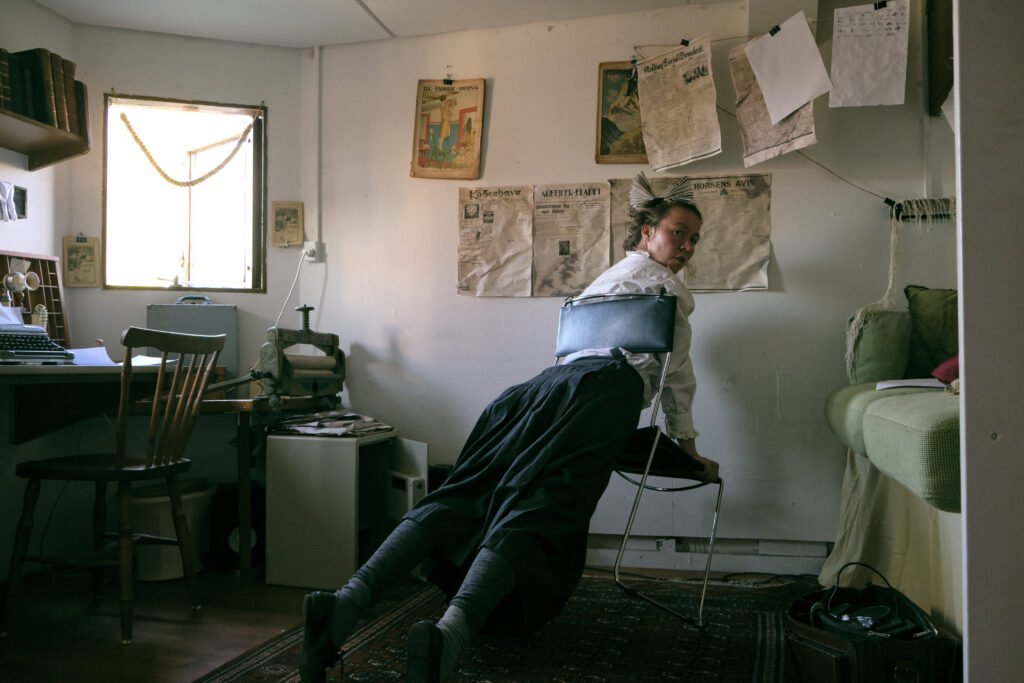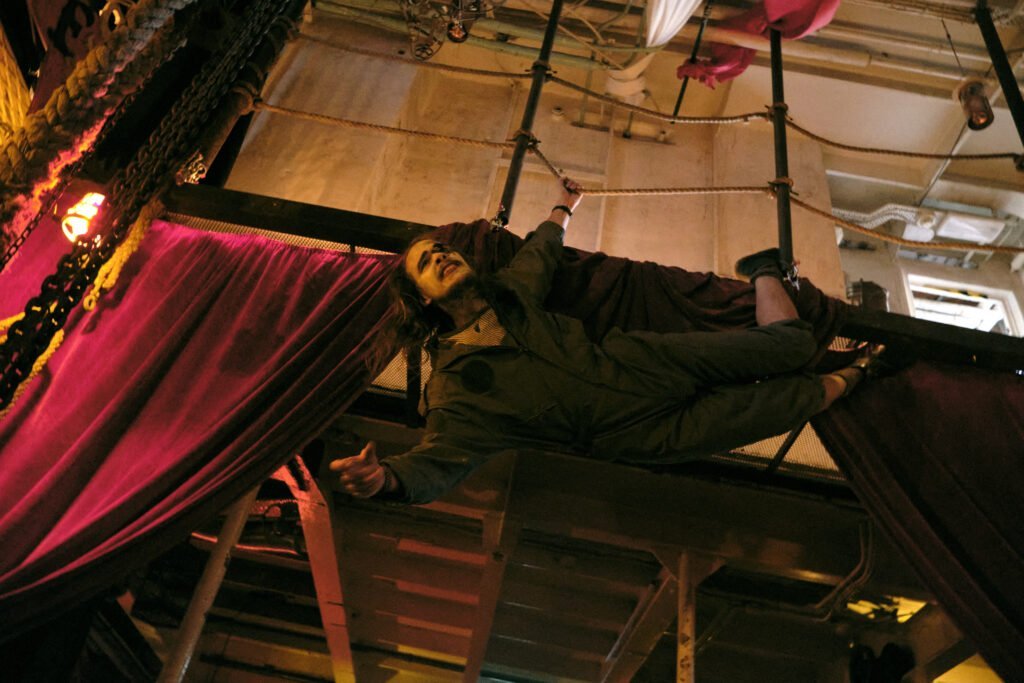 https://industria.illutron.dk/